Meet The Disruptors: Clint Lotz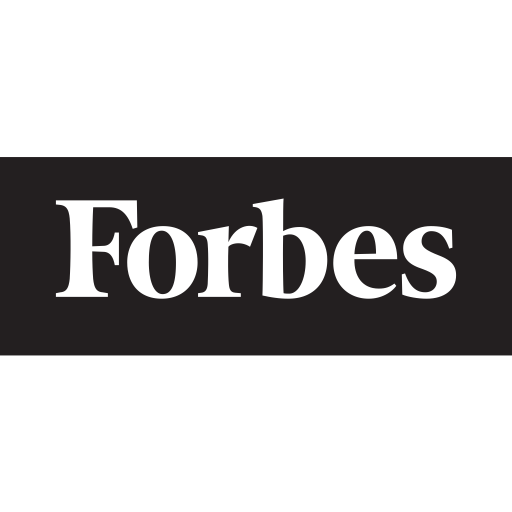 18.9 Million Homeowners Haven't Cashed In On The Refinance Boom. Are You One Of Them?
In the U.S., residents of just 12 states have an average FICO score of 720 or higher, leaving many people in the other 38 states below the minimum amount to qualify for a low rate. And no state has an average of 740 or higher, according to data from Experian. This means, in most states, a homeowner with the average FICO score could not take advantage of the lowest refinance rates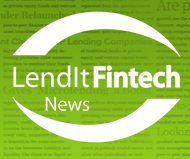 Top Fintech News Stories for September 10, 2020
TrackStar aims to improve credit scoring data with AI

New API Designed to Help Determine Consumer Lending Potential
TrackStar's API is designed for enterprise level banking institutions and lenders to help them optimize the customer acquisition and retention process. By adding the API to a financial institution's existing infrastructure (e.g. lending platforms, consumer finance applications, risk models and POS financing), it predicts consumer's future lending qualifications – the result of millions of new data points originating from over 15 years of credit data from over 30,000 lenders in the United States
TRACKSTAR LAUNCHES AI SOFTWARE TO MAKE LENDING MORE ACCURATE
TrackStar.ai, a company led by credit industry veterans that specializes in predictive credit technology, today announced the launch of a new proprietary, predictive API designed to help lending institutions determine consumer lending potential
TrackStar aims to improve credit scoring data with AI
September 9, 2020, 8:29 am
"With TrackStar's data, lenders can see a 5% to 7% increase in approvals from applicants in their marketing funnel when they implement the company's new API into their decision flow, Lotz said. The API is driven from TrackStar's internal data..."