Why the Adoption Rate for Explainable AI in Financial Services Is Expected to Grow
The AI Trust Factor
"There are a handful of reasons why a financial services company would want its AI to be explainable and the primary reason is trust," added Clint Lotz, TrackStar.ai president and founder. "We need to be able to explain our AI to our clients, because they are lending consumers money based upon our data. We don't want to cause more risk to our client, being that it is already a sensitive transaction, so being able to clearly explain what the AI is doing is vital to our success.

How a Company went from Credit Repair to the Hottest API in the Lending Industry

The Science of Lending Leads: Mining Alternative Data in a New Mortgage Marketing Universe
Though most lenders employ automated software that can process lending applications in mere seconds, the reality is that only a fraction of those applications (on average about 30 percent) of those applicants are viable.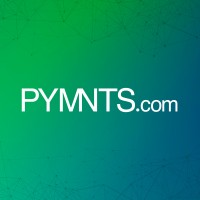 AI Adds Fuel To New Credit Scoring Data
Part of the problem can be found in traditional credit scoring models — most obviously FICO — which rely on past payment history and other factors that don't necessarily serve as accurate predictors of future performance. New technology, new software and most importantly new data are knocking on the door of redefining the criteria for valuable customer acquisition. It could be said that to fix the credit industry, the credit industry needs to fix the data.

Meet The Disruptors: Clint Lotz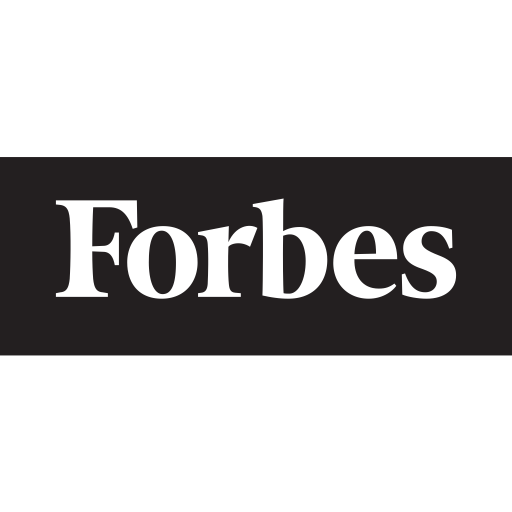 18.9 Million Homeowners Haven't Cashed In On The Refinance Boom. Are You One Of Them?
In the U.S., residents of just 12 states have an average FICO score of 720 or higher, leaving many people in the other 38 states below the minimum amount to qualify for a low rate. And no state has an average of 740 or higher, according to data from Experian. This means, in most states, a homeowner with the average FICO score could not take advantage of the lowest refinance rates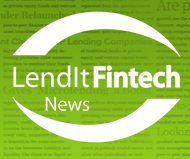 Top Fintech News Stories for September 10, 2020
TrackStar aims to improve credit scoring data with AI

New API Designed to Help Determine Consumer Lending Potential
TrackStar's API is designed for enterprise level banking institutions and lenders to help them optimize the customer acquisition and retention process. By adding the API to a financial institution's existing infrastructure (e.g. lending platforms, consumer finance applications, risk models and POS financing), it predicts consumer's future lending qualifications – the result of millions of new data points originating from over 15 years of credit data from over 30,000 lenders in the United States
TRACKSTAR LAUNCHES AI SOFTWARE TO MAKE LENDING MORE ACCURATE
TrackStar.ai, a company led by credit industry veterans that specializes in predictive credit technology, today announced the launch of a new proprietary, predictive API designed to help lending institutions determine consumer lending potential
TrackStar aims to improve credit scoring data with AI
September 9, 2020, 8:29 am
"With TrackStar's data, lenders can see a 5% to 7% increase in approvals from applicants in their marketing funnel when they implement the company's new API into their decision flow, Lotz said. The API is driven from TrackStar's internal data..."