There's arguably no more important issue for financial service companies than customer acquisition.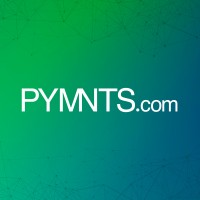 Yes, it costs more to get a customer than to keep them. And yes, banks spend tens of millions of dollars on lead generation to find new business. But what if banks were missing out on opportunities that are already in front of them?
Part of the problem can be found in traditional credit scoring models — most obviously FICO — which rely on past payment history and other factors that don't necessarily serve as accurate predictors of future performance. New technology, new software and most importantly new data are knocking on the door of redefining the criteria for valuable customer acquisition. It could be said that to fix the credit industry, the credit industry needs to fix the data.
That mission has been the focus of TrackStar.ai, said President and Founder Clint Lotz. The company offers a machine learning (ML) solution that allows lenders to leverage millions of dispute records and alternative data (and the company's data set) through an application programming interface (API) and help predict future borrowing potential. That in turn helps offer better loans to customers. As Lotz told PYMNTS, the future of banking in the connected economy — particularly in extending credit — is more inclusive and high-tech driven.