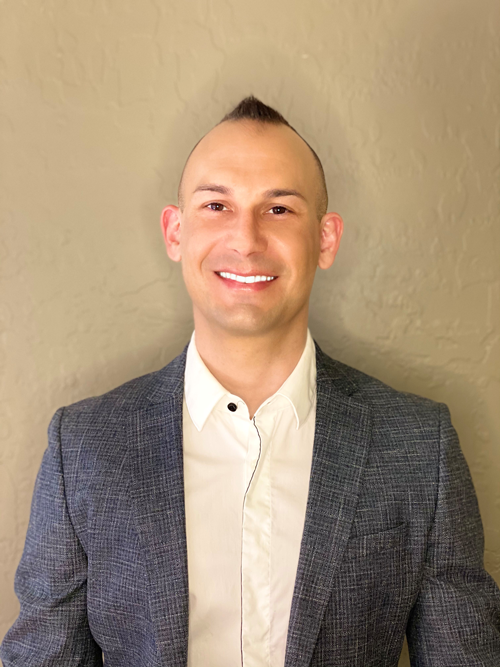 Clint Lotz
President and Founder
Clint Lotz is the Founder of TCRO Systems, where he has developed the leading platform for the Credit Repair Industry, including consumer products and outsourcing services for business clients. Clint is a technical optimist believing in the opportunities technology can create for a business.
While earning his BS in Computer Studies from Robert Morris University in Illinois he continued to improve upon the mortgage software at the bank he worked for. During his time there, Clint
developed multiple ways to improve upon the mortgage underwriting process including digitizing all forms and incorporating a workflow for each loan. Over the course of a year, Clint was able to reduce the time to process a mortgage from over 80 hours to less than 20. This drastically improved the Bank's margins and ultimately enabled them to reduce mortgage staffing.
Clint introduced the first digital mortgage application for a community bank, and pioneered a digital first mortgage.
After his tenure in retail banking, Clint set his sights on warmer weather, after a stop in Florida working to improve an auto dealer group's online sales process, he started working for a Credit Repair Software company outside Phoenix. In 2013 he bought the company and turned it into the leading platform for credit repair professionals.
It is here that he worked with reputable credit repair companies across North America to assist them in getting into the industry, maintaining compliance, and driving their sales and profits to new levels using technological solutions.
This led to the founding of TrackStar.ai a Machine Learning solution for lenders that utilizes millions of dispute records to develop his first Dispute Result Predictive model. Utilizing Python, Shell Commands and Apache Clint has built new credit intelligence products to create secondary lending pipelines.
You can expect a no-nonsense approach when working with Clint as his main goal is to solve problems for his clients in the most efficient manner.
Clint is a lover of the water, whether it be snorkeling in Costa Rica or diving with sharks in Tahiti the water is where he feels most at home. If he is not in his office, he is on the water.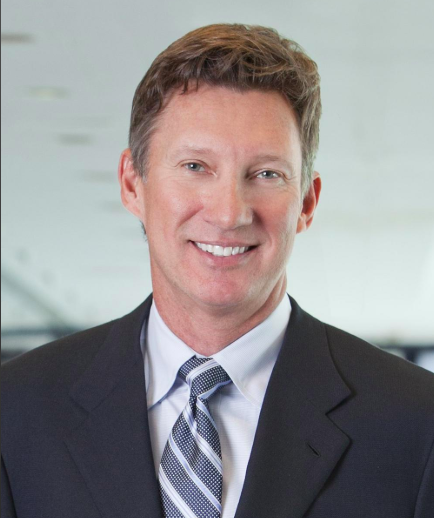 Mark Edward Miller
Chief Executive Officer
Mark Miller brings more than 30 years of information services, data, complex operations and partner management experience to his position at TCRO. Previously, Miller was Chairman and CEO of Allconnect, the leading marketplace for home services like high-speed internet, energy and more. Prior to joining Allconnect Miller was President and Chief Operating Officer at Equifax (NYSE: EFX), Miller was also president and Chief Executive Officer of Galileo International. Additionally, Miller served as Chairman and CEO of PHH Fleet Services, and President of GE Capital Financial,
a GE venture business specializing in corporate payment and management information systems. Miller started his career at American Express Company.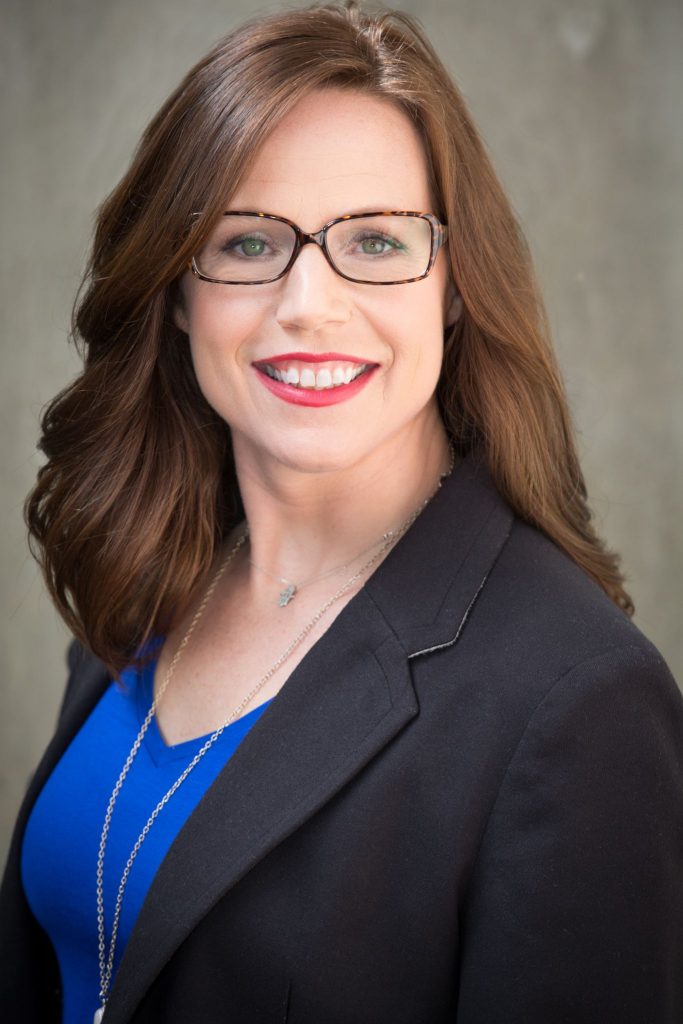 Diane Myer Brown
Chief Marketing Officer
Diane has over twenty years of experience in digital marketing, advertising and consulting. She has crafted award winning national campaigns for brands such as PetSmart Charities, Kimberly-Clark, Mizuno and Ferrari. Her experience in digital includes gaming and virtual worlds to start ups and global pharmaceutical brands. Additionally Diane consults with private equity firms in acquisition and growth deals to assess legitimacy and potential market opportunities.
Originally from Boston, Diane has worked with WPP, Omnicom and many other global advertising agencies on multi-million dollar campaigns. Her background in technology began in the early development of automotive telematics platforms which further pathed a path for her career in automotive. Diane inspires and leads teams with clever ideas by using tools and software to engage audiences digitally. By understanding what audiences need, Diane creates campaigns that best utilize new innovations in data, social media, search, display, events and web. A firm believer in technology as enabler, Diane focuses on creating campaigns people want to click on.
Diane most recently was the Chief Marketing Technologist at Lendingpoint and led the creation of a 6 second lending decision engine. While in this role Diane participated in over twenty investor pitches for over $500 million in investment funding rounds.
As an entrepreneur Diane has won several advertising and leadership awards including Woman of the Year by LiveSafe Resources in 2018 and Atlanta Woman of Influence in 2012.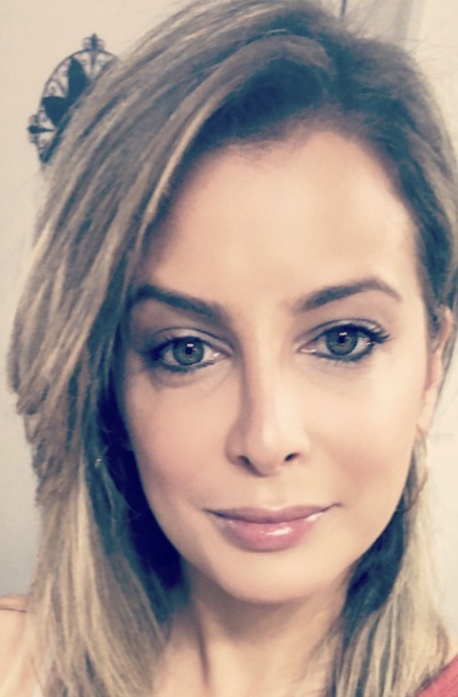 Maria Serna
Head of Human Resources
Maria Serna brings over 15 years of Office Management and Human Resources experience combined. Maria is a native of Brooklyn, New York but relocated to Atlanta, Georgia as a young girl. She presently lives in North-Central Georgia with her husband, two young boys and rambunctious Labrador Retriever. During her spare time, she enjoys spending time outdoor, traveling, cooking new recipes and volunteering for her kids youth soccer organization.
By
Diane Myer Brown
/ September 10, 2020
"By using TrackStar, lenders no longer have to be as dependent on lead aggregators, as we provide a dataset that hasn't been available before," said Mark Miller, CEO of TrackStar.ai